We are so proud to be partnering with Level Up Dice, well-known manufacturers of premium dice and the creators of the exclusive Critical Core dice, on a new item called the LifeCog.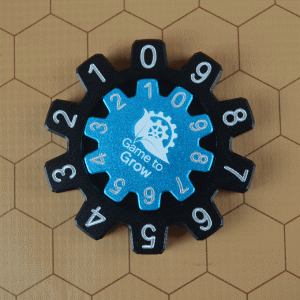 LifeCogs are designed to help players of Critical Core, Dungeons and Dragons, Magic: The Gathering, Sentinels of the Multiverse, or any other tabletop game in which players must keep track of hit points, keep track of that number.  LifeCogs are a functional collectible, and Game to Grow will receive a donation for every LifeCog sold—no matter which retailer is selling them!
These are launching this weekend at GenCon, and will be available for sale at upcoming conventions as well!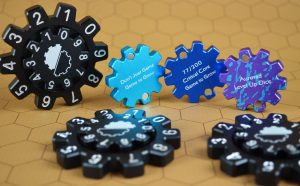 The goal for LifeCogs is to establish a trading community, bringing people together to swap, discuss, and connect. If you are at GenCon this year, make sure to stop by our table, as we'll have a Game to Grow cog, as well as a limited edition Critical Core cog!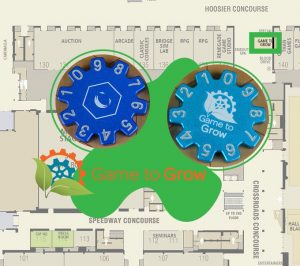 Let us know what you think via Twitter and Facebook at @gametogrow!