Founder, Executive Director, Facilitator
Adam D. Davis, MA Ed, co-founded Game to Grow and is a principle architect of the Game to Grow Method of Therapeutically Applied Role-Playing Games. With a degree in drama therapy from Antioch University Seattle, he has provided training to hundreds of professionals in TA-RPG and spoken to thousands about applied gaming. Adam is published in the field of geek therapy, with his most recent publication being Therapeutically Applied Role-Playing Games: The Game to Grow Method. In addition to his work with Game to Grow, Adam also developed the CoRe Gaming program for Seattle's Atlantic Street Center to teach Dialectical Behavior Therapy skills using video games, served as an educator at Seattle's Woodland Park Zoo, and taught fourth-grade literacy.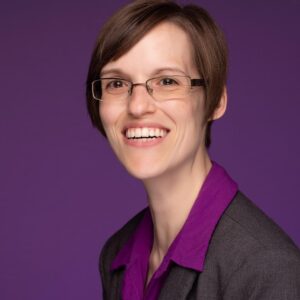 Hospital Group Facilitator
Teri N. Todd earned a Master's Degree in Counseling with a focus on Children and Adolescents from Lewis University. Prior to working with Game to Grow, Teri worked in Community Mental Health settings in Southern Illinois specializing in using Cognitive Behavioral Therapy and Play Therapy with children and adolescents who have experienced trauma. When she isn't working, Teri loves relaxing with her cats and husband, watching role-playing games and Minecraft on YouTube and Twitch. She also spends time with her family enjoying the country.
Game to Grow Board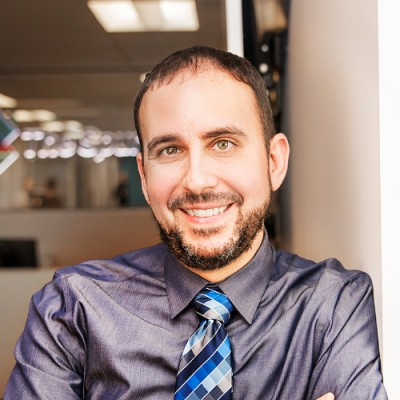 Board Vice President and Treasurer
Michael LeFevre  has been playing games for most of his life and has always been fascinated by the therapeutic value of games. As a former play therapist, he helped kids process trauma and feel more empowered in their lives through the healing power of play. Now, he enjoys playing board games with his family and always loves what games teach his kids about life. When not playing games or working as an HR Director, he loves hiking, reading, and watching movies.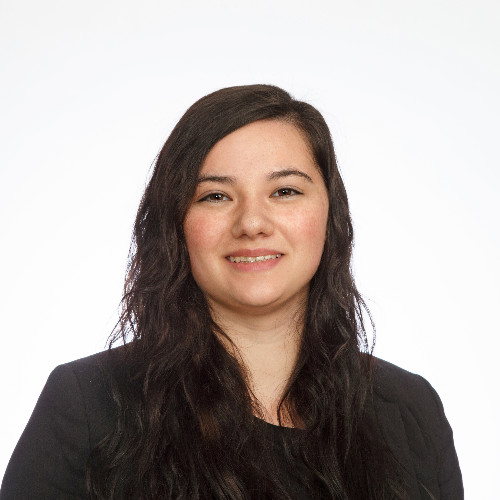 Board Secretary
Rory Newcomb has been volunteering in the community for over 15 years. As a dedicated gaming veteran, she strongly believes in the application of gaming to build and enrich social skills for all ages. As one of the founding board members, Rory dedicates her time to the growth and development of gaming in positive educational environments and fundraising for the cause.
Board President
Kyle Halmrast Photo and Bio coming soon!
Additional Team Members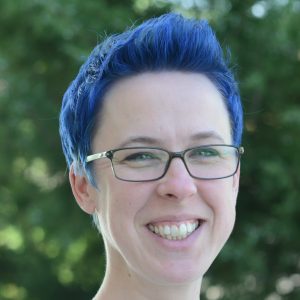 Director of Critical Core
Virginia Spielmann is Executive Director of STAR Institute for Sensory Processing, in Colorado. She trained as an Occupational Therapist in Oxford, England (BSc) and has her MSOT from Mount Mary University, Wisconsin. She is a PhD candidate with the Fielding Graduate University in Infant and Early Childhood Development with an emphasis on mental health. Virginia has been working with children from 0-19 for more than 20 years, and believes in strengths based, respectful support for all individuals and is an advocate for the social model of disability.