Directors

Executive Director
Adam D. Davis, MA Ed, earned his Master's degree in Education with a focus in drama therapy from Antioch University Seattle, and is a recognized member of the North American Drama Therapy Association. Adam is a contributing author to three publications: Integrating Geek Culture into Therapeutic Practice; Game Play, 3rd Edition; and The Walking Dead Psychology. In addition to his work with Game to Grow, Adam developed the CoRe Gaming program at the Atlantic Street Center utilizing video games to teach Dialectical Behavioral Therapy skills, served as an educator at Seattle's Woodland Park Zoo, and taught fourth-grade literacy for Seattle Public Schools.
Executive Director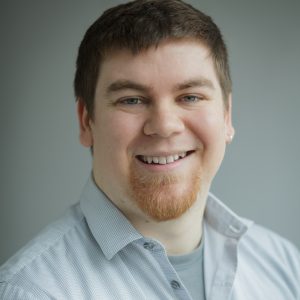 Adam Johns, LMFT earned his Master's degree in couple and family therapy at Antioch University after earning his Bachelor's in Psychology from the University of Arizona. In addition to his work with Game to Grow, Adam is a therapist in private practice. Adam Johns has been playing tabletop role-playing games for 20 years, and is very involved in the geek community.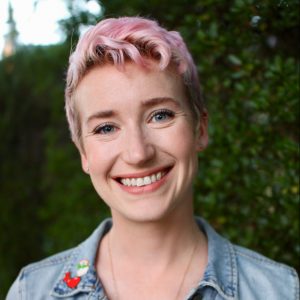 Director of Education and Training
Elizabeth D. Kilmer, PhD, is a clinical psychologist who received her doctoral degree from the University of North Texas. She has developed therapeutic groups utilizing table-top role-playing games to promote well-being, personal safety, and interpersonal effectiveness in children and adolescents who experienced trauma, as well as to promote cognitive flexibility, frustration tolerance, and social skills in military veterans in primary care and substance abuse treatment settings. Elizabeth is passionate about the development and research of applied therapeutic gaming for adolescents and adults.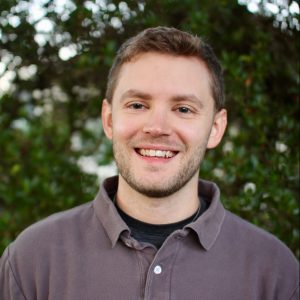 Director of Counseling Services
Jared N. Kilmer, PhD leads the counseling clinic at Game to Grow and sees clients in individual and family therapy. He is a licensed clinical psychologist and serves as one of Game to Grow's therapeutically applied role-playing game (TA-RPG) group facilitators. He has developed groups utilizing TA-RPGs to promote psychological flexibility, resilience, and well being in military veterans recovering from mental illness, as well as to promote confidence, teamwork, and interpersonal effectiveness in children and adolescents. Jared is passionate about measuring the cognitive and emotional benefits of games and developing effective therapeutically applied gaming interventions among multiple populations.
Group Facilitators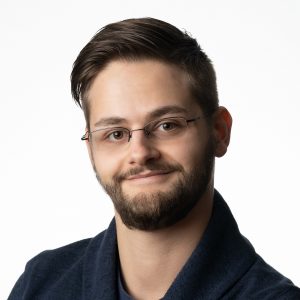 Andrew Brazzale, MSW has been working in the mental health field for several years after earning his Master's degree in Social Work and Bachelor's degree in psychology at the University of Illinois. He presently works as both a facilitator for Game to Grow and as a counselor for a local mental health community agency. He is very active player of tabletop role-playing games and board games, as well as engaging in other "general nerdery."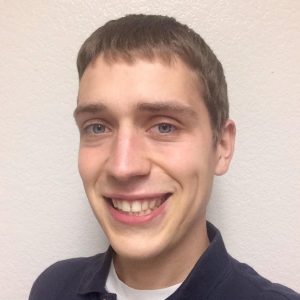 Kerry Jarvi has worked as an educator for many years, teaching 2nd and 3rd Grade for Baltimore City Public Schools, English as a Second Language in South Korea, and Finnish as a Second Language at Concordia Language Villages. He is currently pursuing his MA in Clinical Mental Health Counseling at Antioch University Seattle. Kerry is an avid gamer, particularly favoring collaborative board games and role playing games.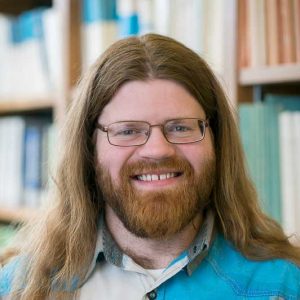 Michael More, MSc, has worked professionally with neuro-diverse youth, teens, and adults for over 15 years in community centers, universities, and sports teams. In 2013, Michael started organizing and running gaming groups for co-workers, friends, and the local community, often using his own games, maps, and stories. Through all he is involved with, Michael strives to create welcoming, fun, dynamic spaces for folks to come together and learn from each others' experiences. Michael is an alumni of the University of British Columbia in Vancouver, where he earned an MSc in 2012, and also works in the College of Engineering at the University of Washington.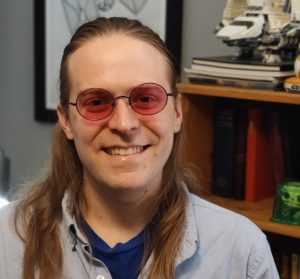 Jordan Morey, LMHCA, earned his degree in Mental Health Counseling at Indiana University and currently works as a therapist for adults in Indiana. Focusing on a supportive and collaborative approach, Jordan likes to integrate a client's interests into the therapeutic process.  Jordan enjoys tabletop and video games, writing campaigns, and spending time with his family.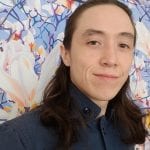 Akira Sakoda recently earned his Bachelor's degree in Psychology from the University of Washington and is pursuing a Clinical Mental Health and Counseling degree at Antioch University. Akira is a lifelong gamer and excited to connect with youth through mutual experiences with games.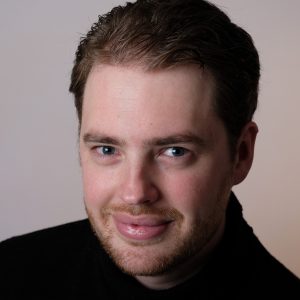 Johnny Spangler, MA, LMHC, earned his degree in Mental Health Counseling at Antioch University and currently works as a counselor for adolescents and young adults around the Seattle area. He is also an adjunct professor at Antioch University in Seattle, teaching classes in their counseling program. His previous experience focused around teaching communication skills to students of all ages from classrooms to offices. His work reflects his deep belief that the greatest skill one can learn is how to communicate effectively with those around them.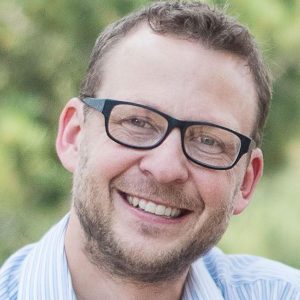 Chris Spielmann, MA(Oxon) MSc has worked in education for over 15 years mostly teaching science in high schools and middle schools. He received his MA(Oxon) in Physics through Oxford University and his MSc in Education through Hong Kong University. Chris has always been passionate about supporting neurodivergent students to find safe spaces where they can find joy in learning and other people and sees therapeutic table top games as one of the most powerful ways to do this.
Paden Vance, MA, is a recent graduate of Antioch University where he earned his Master's in Clinical Mental Health Counseling with a specialization in Drama Therapy. During his undergraduate education he earned a double major in Psychology and Theatre, while acting in as many plays as he could. Paden first learned about the benefits of role playing games while using tabletop games for social skills development groups in the Seattle area. In 2020, he also co-wrote an original drama therapy social skills curriculum for neurodiverse youth. Paden has been playing video games all his life and has a soft spot for everything Nintendo.
Additional Staff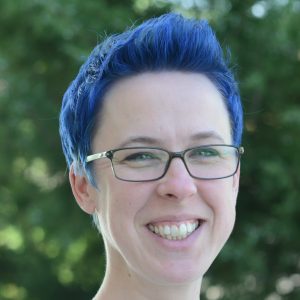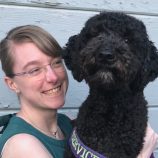 Volunteer Coordinator Shawna Spain has a Bachelor of Arts in  Technical Theater, is a gamer and accessibility advocate, and can organize anything from paper to cats and everything in between. She's a founder of The Spoon Conservatory, is a natural storyteller, and plays a lot of Dungeons and Dragons. She also has delightful service dogs!