Help us bring games for social growth to every classroom, clinic, hospital, and home!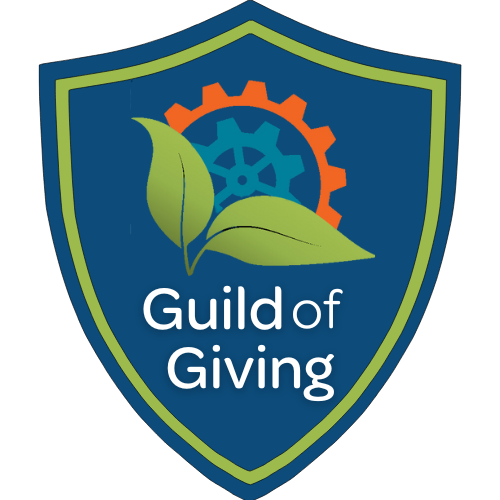 Ready to level up your support of Game to Grow? The Guild of Giving is our community of monthly supporters invested in making the world a better place through games. Guild members maximize the impact of their giving by providing consistent support of all our programs, all year long!
To get started:
Choose an amount that works for you each month. 💰

Set up your gift on the form above. 💝

Check this off your to-do list! ✅
You can adjust your gift at any time and rest assured knowing your consistent support allows us to scale up our groups, train others in the Game to Grow method, and advocate for therapeutically applied games for social connection in our sector and beyond!
Join the Guild of Giving today and play a vital role in Game to Grow's success. Your donations support our work to transform lives through therapeutic gaming.
Sign up now and become a monthly donor to Game to Grow through the Guild of Giving!