Welcome!
Are you a streamer? Whether you stream DnD, Minecraft, video games, crafting, cooking, or something else, we invite you to join Team Sprocket, our community of streamers dedicated to building a better world through games!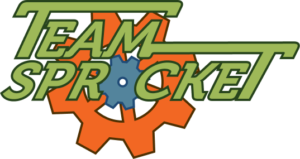 Members of Team Sprocket use streaming to fundraise for us, raise awareness, and promote our mission too.
Click here for a handy dandy how-to kit that will walk you through the basics. You'll find all of our fundraiser information, talking points, best practices, and other tips and tricks for hosting a successful stream! 
Want to be part of Team Sprocket? Drop your email and/or twitch handle so we know. Want to meet with someone from our team to learn more about streaming for Game to Grow? Contact us here:
Meet Team Sprocket
These folks have streamed at least twice for Game to Grow! Thank you!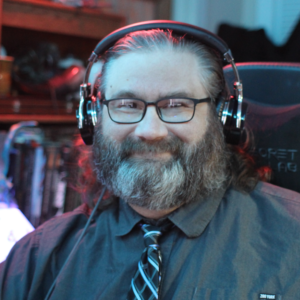 MiniTerrainDomain – #DnD5e DM & Player | Miniatures | Terrain | Content Creator & Producer | Twitch Affiliate | Veteran | Call to Adventure Livestream Charity | He/Him

Rawr Takoyaki – Hello! My name is Rawry. I am a variety streamer but focus on horror and JRPGs, streams are always 18+. I am here to fundraise for the nonprofit charity: Game To Grow!