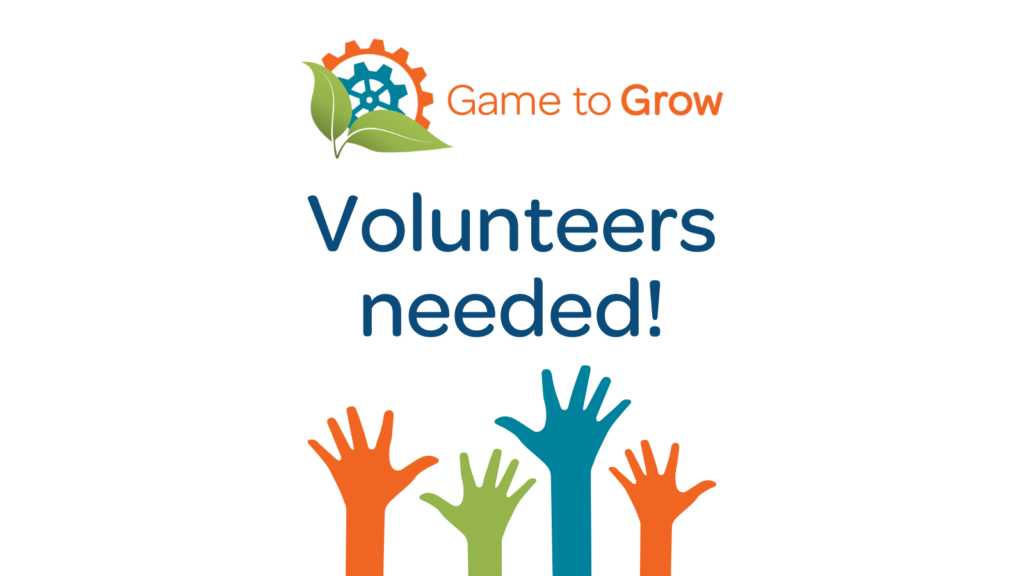 Are you passionate about gaming? Do you believe in Game to Grow's mission to use games for therapeutic, educational, and community growth? Have you been wanting to get more involved in the therapeutic gaming community?
If you answered "yes" to all of the above, Game to Grow wants you! We're looking for general volunteers and/or potential Board Members, especially if you have expertise in any of the following areas:
Accounting/Finance
Human Resources
Intellectual Property Law
Social Media (strategy/marketing)
Community Management
We're also looking for Critical Core Brand Ambassadors to demo Critical Core at game stores.
If you're interested in this volunteer opportunity or have any questions, please fill out your information in the form below: