We're so excited to announce that as we've been continuing to serve more and more individuals around the world with our therapeutic social skills groups using Minecraft and Dungeons and Dragons, we've expanded our team!
After a recent round of hiring, we're so pleased to present to you the most recent additions to Game to Grow!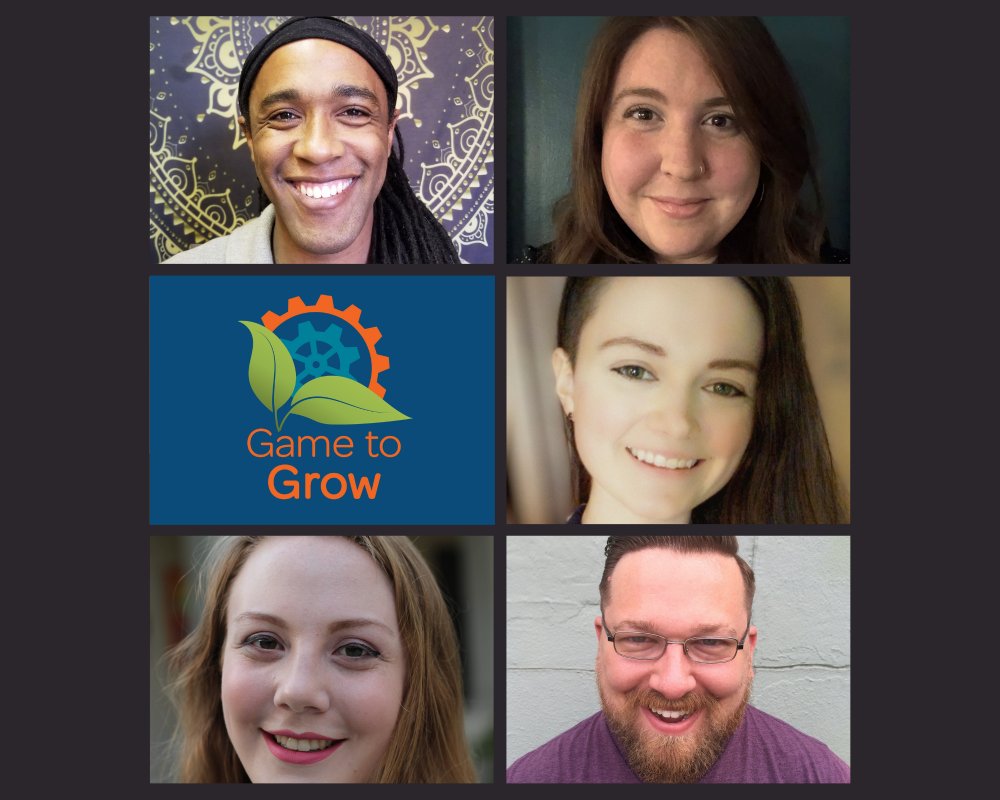 Introducing Sekayi, Laura, Anna, Harper, and Gregory! They bring a wide variety of experience to Game to Grow, and we can't wait to have them bring the power of intentional gaming to even more people across the globe. Click here to see their bios on our staff page.
Because we now have so many more therapeutic game masters and group facilitators, we will be expanding our group offerings soon, so make sure to save a spot by joining our waiting list!