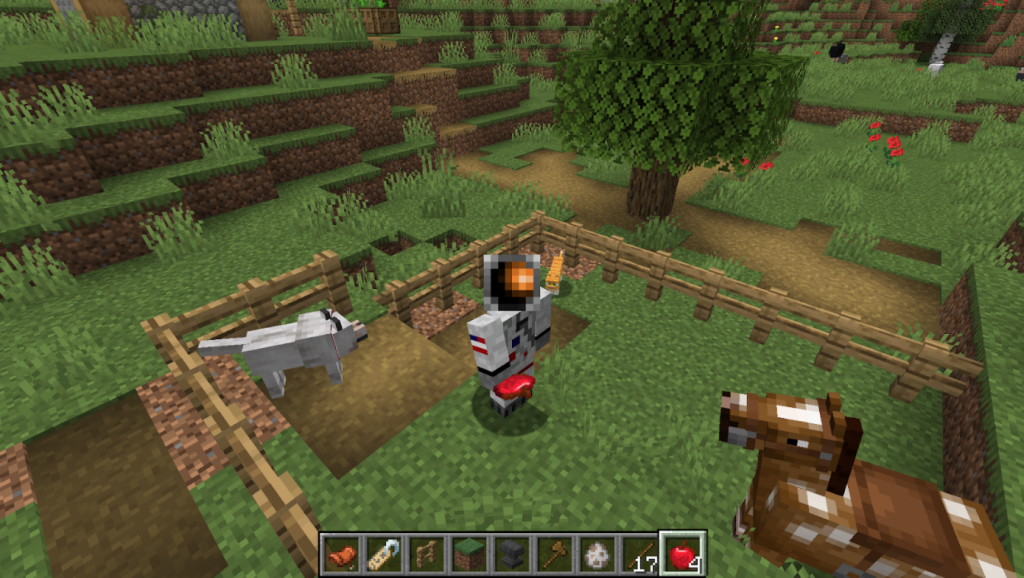 Parents: Are you interested in deepening your relationship with your children? Would you like to learn more about their hobbies, interests, and inner thoughts? Are you looking for ways to engage in intentional play that won't make your child roll their eyes? This webinar serves as an introduction for effectively engaging in Minecraft with your children.
Therapists: Would you like to adapt the rapport and insight building benefits of intentional play to an online platform? This webinar will give you an introduction in engaging with your clients through the Minecraft platform.
This webinar is designed as an introduction for parents or therapists who are interested in playing Minecraft with their children or clients. You will learn skills to help you be an active observer or participant in ways that both empower the player and build connection. You don't need any prior experience playing Minecraft to attend this webinar, but it is recommended for you to know the basics of the game. If you're new to Minecraft download the game and check out the introduction to Minecraft here to learn the basics. 
This webinar is Monday, January 11, from 5:00 – 6:00 PM PST. The cost of this webinar is $20 and the proceeds support Game to Grow's mission. Register below!
About the speaker: Kerry Jarvi is a group facilitator with Game to Grow. He leads therapeutic social skills groups utilizing Minecraft and Dungeons & Dragons.
You must click the orange "set time zone" button before selecting the webinar date.