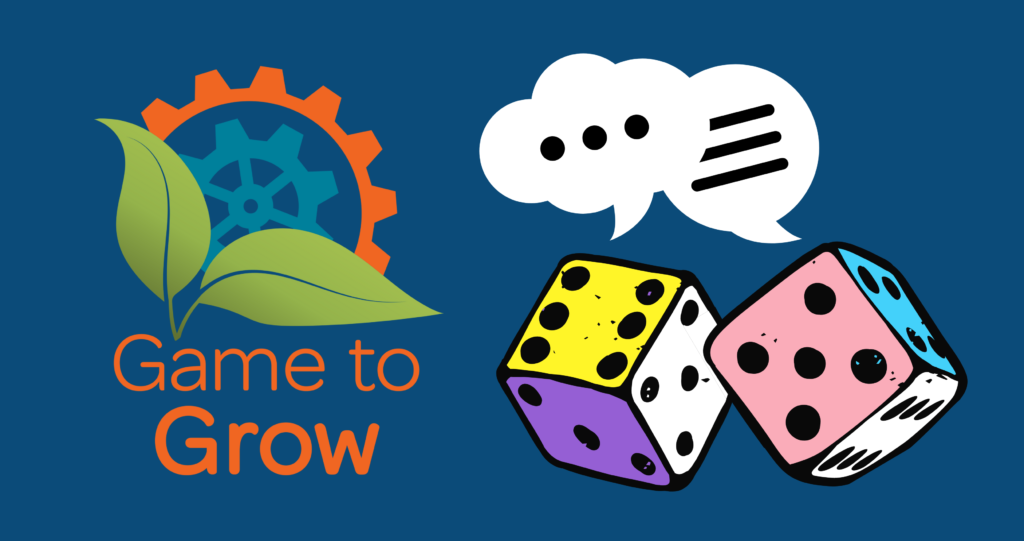 Game to Grow is thrilled to offer groups focused on empowering trans and gender-questioning participants through therapeutically-applied tabletop games.
Game to Grow's Gender+ Groups focus on empowering trans, nonbinary, and gender-questioning participants.
Participants will have a chance to explore their identity in a safe space with like minded peers and with trans facilitators who have experience working with queer and trans youth.
Interested? Click here to join our waitlist! Email groups@gametogrow.org with questions or to ask about waitlist status.
Facilitators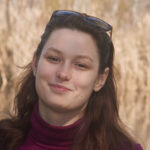 Ellie Lovde is currently earning a M.A. in Clinical Mental Health Counseling & Addiction Studies at Antioch University in Seattle. Ellie has a decade of experience with all ages in a variety of healthcare roles, including as an EMT in their home city of New Orleans and for Woodland Park Zoo in Seattle. They are passionate about aiding LGBTQ+ and neurodivergent folks build resilience with self-compassion, storytelling, and humor. Ellie has been writing and world-building since childhood, inspired by video and tabletop games alike.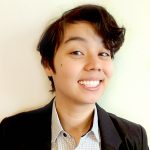 Tor Warren earned his Bachelor's degree from the School of the Art Institute of Chicago, where he began his exploration of tabletop role-playing games. In his work with youth, he seeks to build safe spaces that encourage creative expression. When he isn't facilitating groups for students or playing games with friends, he's creating comics and illustrations for fantasy anthologies. Tor enjoys reading extensive backstories and implementing them into collaborative narratives almost as much as he likes writing them himself.