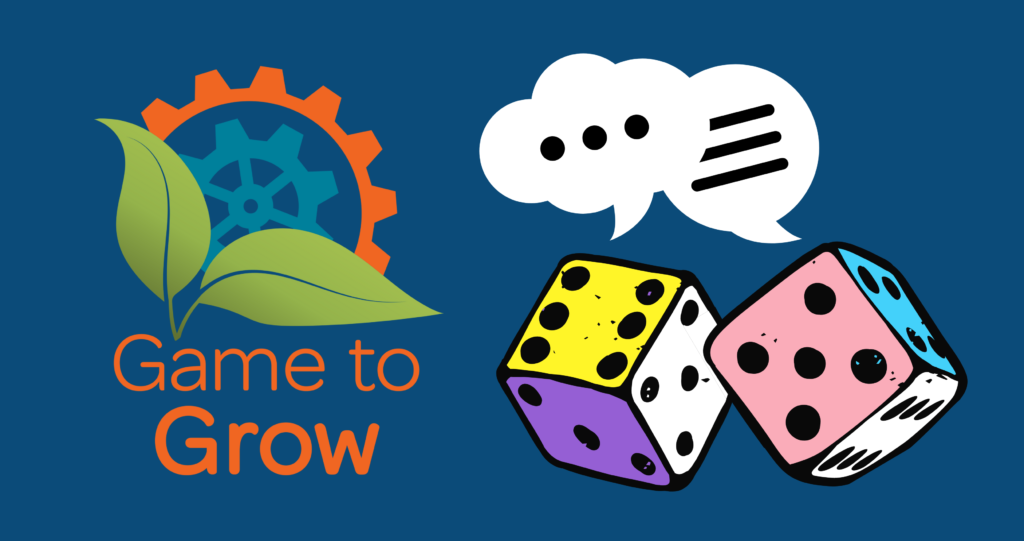 Game to Grow is happy to introduce a new group focused on empowering trans and gender-questioning participants through therapeutically-applied tabletop games.
Game to Grow is happy to announce new RPG groups focused on empowering trans and gender-questioning participants/
Participants will have a chance to explore their identity in a safe space with like minded peers and with trans facilitators who have experience working with queer and trans youth.  Groups will begin the 2nd week of August, 2022.
Interested? Email groups@gametogrow.org!
Facilitators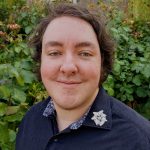 Arthur Guilford received his Bachelor's Degree in Philosophy and the History of Mathematics & Sciences from St. John's College MD. Working in community management for an educational Youtube channel, he focused on creating compassionate spaces that are safe and welcoming for everyone to learn. He has been running TTRPGs for over a decade, and loves the power they have to foster relationships, community, and learning.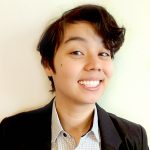 Tor Warren earned his Bachelor's degree from the School of the Art Institute of Chicago, where he began his exploration of tabletop role-playing games. In his work with youth, he seeks to build safe spaces that encourage creative expression. When he isn't facilitating groups for students or playing games with friends, he's creating comics and illustrations for fantasy anthologies. Tor enjoys reading extensive backstories and implementing them into collaborative narratives almost as much as he likes writing them himself.