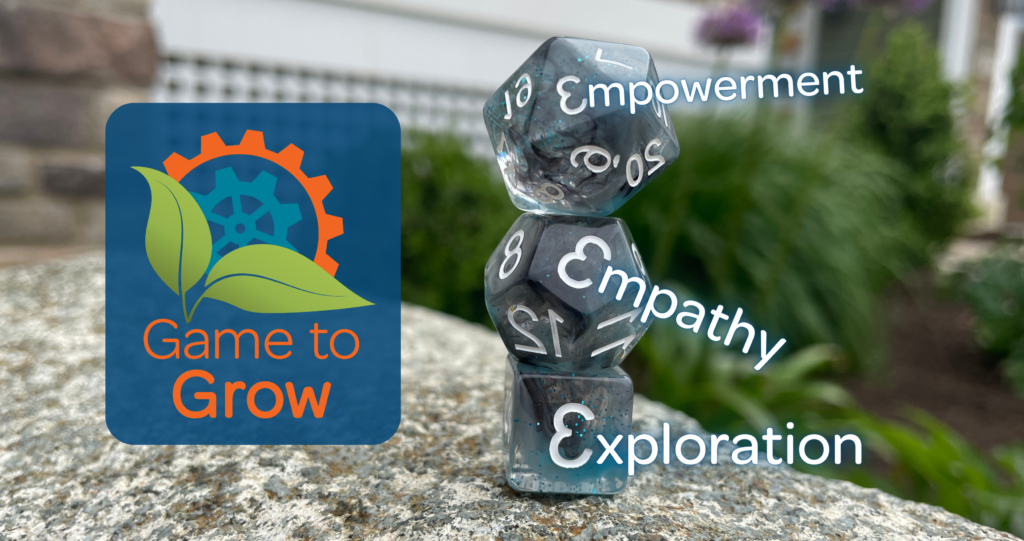 Game to Grow is excited to introduce our 3E series!
Over three biweekly three-hour sessions, adult participants will play a collaborative storytelling game of fantasy and adventure. Each series focuses on topics related to Empowerment, Empathy, and Exploration (hence, "3E series"), giving space for players to work towards personal goals related to these areas. Join us for collaboration, creativity, and confidence-building!
We are currently offering 4 of these groups in Summer 2022 (see details below).  They each run for 3 sessions, 3 hours each, every two weeks.
Interested? Email groups@gametogrow.org!
Summer 2022 3E Schedule
Group 1
Tuesdays: June 21, July 5, July 19
4:00-7:00pm Pacific, with Laura
Group 2
Saturdays: June 25, July 9, July 23
12:00 – 3:00pm Pacific, with Amelia
Group 3
Mondays: August 1, August 15, August 29
4:00-7:00pm Pacific, with Laura
Group 4
Saturdays: August 13, August 27, September 10
12:00 – 3:00pm Pacific, with Amelia
Facilitators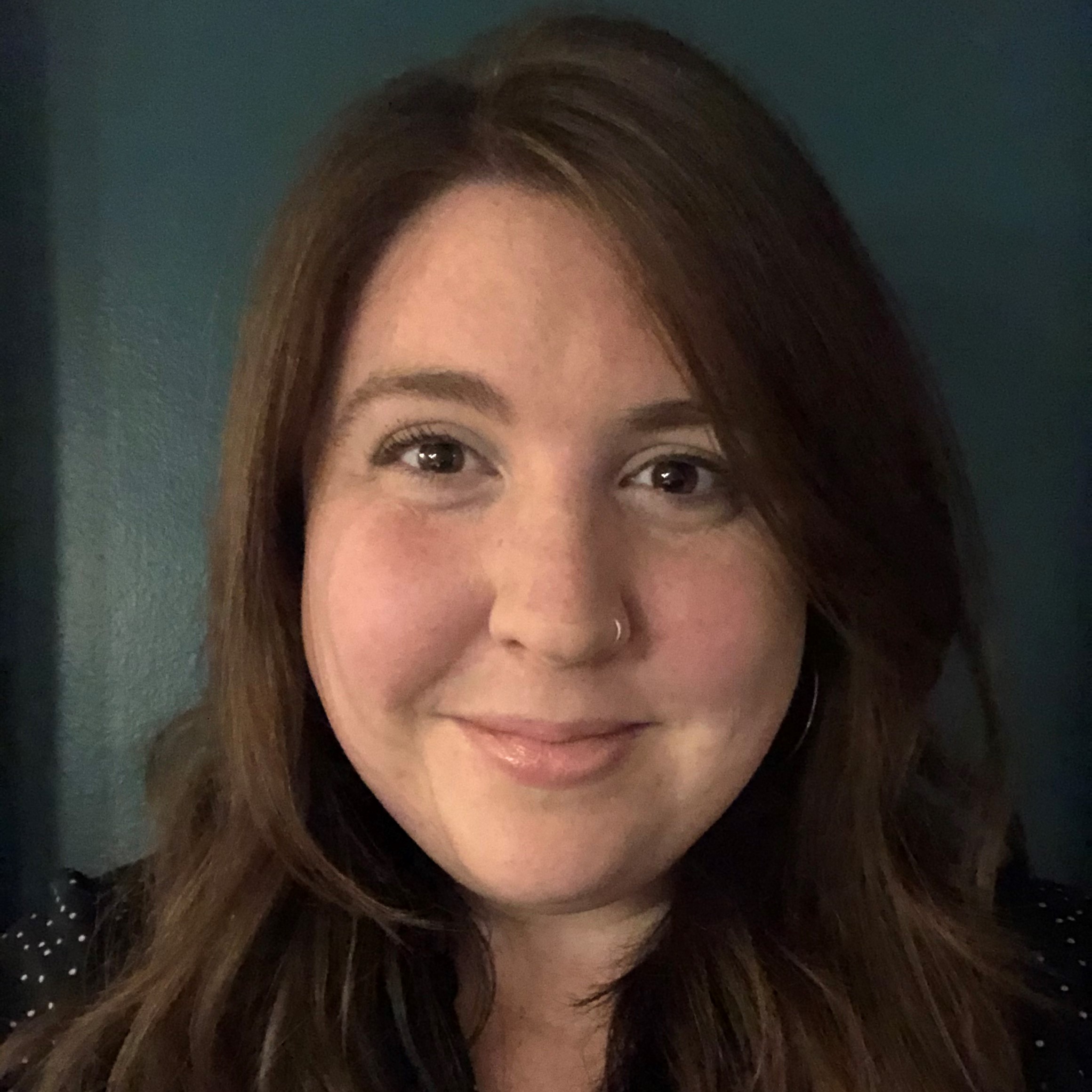 Laura Dunson, LPCC, M.S.Ed, is a mental health counselor in Cleveland, Ohio, who received her degree in Clinical Mental Health Counseling at Duquesne University and is currently pursuing a PhD in Counselor & Supervision Education at Kent State University. She is a relational-cultural counselor, and regularly incorporates creative and geeky interventions into her work with adult and adolescent clients, as well as research, teaching, and supervision. Laura is passionate about utilizing collaborative storytelling for personal and communal growth.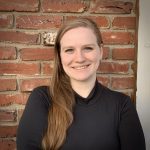 Amelia Herbst, MS is a clinical psychology doctoral student at Chestnut Hill College and has her master's in Clinical and Counseling Psychology. She has worked as a therapist in multiple environments, from teens in residential treatment to older adults in community mental health. She started using TTRPGS with college students to practice addressing their social anxiety through role playing. As a therapist, Amelia is passionate about using games and geek culture because of their ability to empower, inspire, and heal.