In addition to Game to Grow's game-based therapeutic social groups, Game to Grow provides individual counseling services via telehealth through SimplePractice. Use the link below to schedule an intake appointment with Game to Grow staff psychologist Dr. Jared Kilmer.
Therapist Bios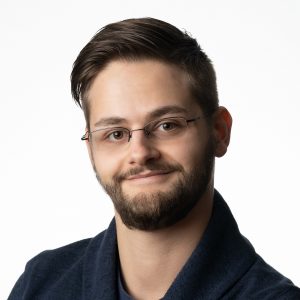 Andrew Brazzale, LSWAIC, brings 4+ years of experience working with a myriad of individuals and mental health presentations. He primarily utilizes clinical skills in Acceptance and Commitment Therapy to help his clients identify intrinsic values and pursue meaningful and fulfilling lives, while using traditional Cognitive Behavioral Therapy techniques to help manage the stress that life can bring. He approaches therapy with an earnest and open approach while helping clients develop better self-determination, valued living, and life satisfaction. Read Andrew's full bio here.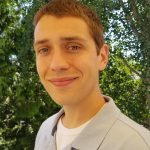 Kerry Järvi brings 8+ years experience working with kids and teens as a teacher and counselor to Game to Grow. He has completed his coursework in Mental Health Counseling and will complete his MA at Antioch University in the fall of 2020. He uses his training in Play Therapy (PT), Sandtray, Cognitive Behavior Therapy (CBT), and Child-Parent Relationship Therapy (CPRT) to develop a relationship with his clients and support them in developing their sense of self, their relationships with peers and family members, and to set healthy boundaries. Read Kerry's full bio here.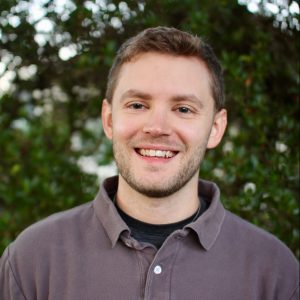 Director of Counseling Services Jared Kilmer, PhD, brings nearly a decade of clinical practice to Game to Grow.  He utilizes his training in modalities such as Cognitive Behavioral Therapy (CBT), Acceptance and Commitment Therapy (ACT), and motivational interviewing, while focusing on authenticity, positive regard, and a strong working alliance between him and his clients to maximize therapeutic outcomes.  Read Jared's full bio here.
Finances
Cost per session: $150.00 per 53-minute session
Initial session cost is $150.00 for 90-minute intake session 
Sliding scale: Yes
Payment by: Visa, Mastercard, American Express, Discover
Accepted Insurance: Out of network (see Practice Policies, below)
Informed Consent Documents
Practice Policies
Notice of Privacy Practices
Informed Consent for Treatment
Consent for Telehealth Consultation