In addition to Game to Grow's game-based therapeutic social groups, Game to Grow provides individual counseling services via telehealth through SimplePractice. Use the link below to schedule an intake appointment with one of Game to Grow's clinicians.
To schedule an appointment, please contact the therapist you are interested in working with via the contact information provided on their page. 
Game to Grow also offers psychological assessment services.
Therapist Bios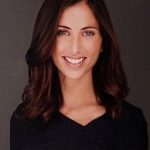 Kristan Dziurzynski, PhD specializes in providing evidence-based intervention such as Cognitive-Behavioral therapy (CBT), as well as trauma-informed psychotherapy (i.e., brief and prolonged exposure), to empower patients and alleviate symptom distress. She is incredibly kind, direct, and transparent throughout her work and views therapy as a process that involves meeting patients where they are, and working with them to attain the change they envision. Read Kristan's full bio here.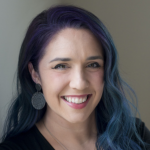 Sarah Hays, PsyD is experienced in treating recovery/addiction, sexual problems, gender/identity, behavior problems, trauma, ADHD, interpersonal conflict, depression, anxiety, chronic stress, and more. She is passionate about understanding individuals' intersectional identities and how to empower them to live fully. Read Sarah's full bio here.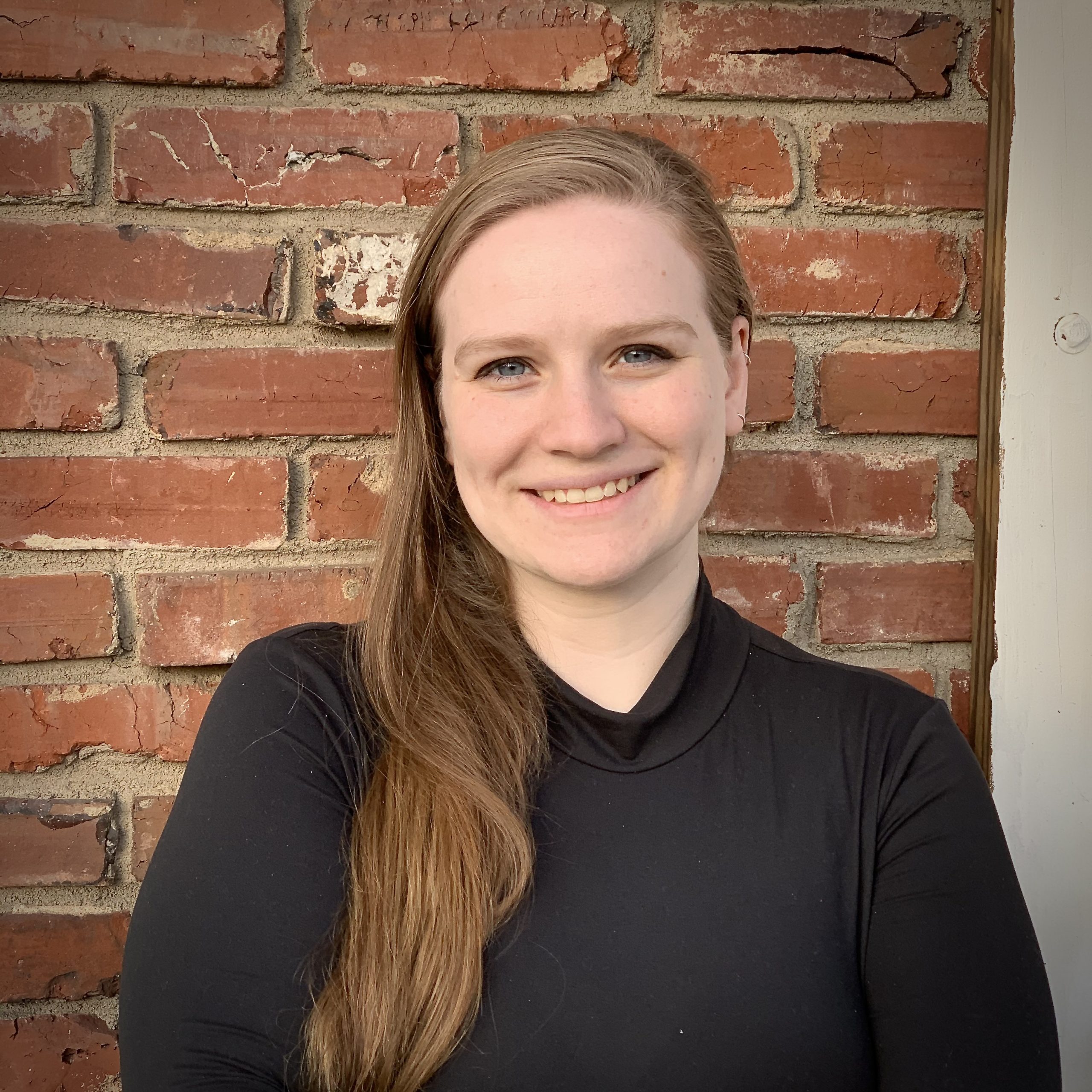 Amelia Herbst, PsyD believes that therapy should be a place that feels safe and supportive for the client. She uses Systemic, Psychodynamic, and Interpersonal Process theories of psychotherapy to engage in authentic exploration of and conversation about the client's goals. Read Amelia's full bio here.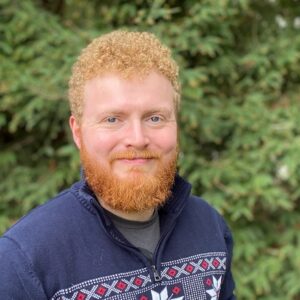 Hayden Jones works collaboratively with his clients to foster a safe and supportive environment where they can cultivate insight, growth, and change. He flexibly integrates his training in Cognitive Behavioral Therapy (CBT), Psychodynamic Therapy, and Motivational Interviewing when working with his clients to emphasize their inherent strengths and skills. A former teacher and behavioral specialist for neurodivergent populations, Hayden is currently a practicum student in the Clinical Mental Health Counseling program at Antioch University. Read Hayden's full bio here.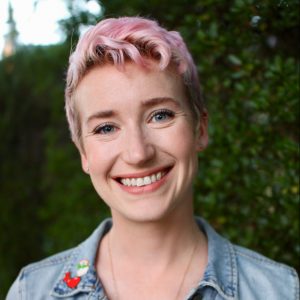 Elizabeth Kilmer, PhD views therapy as a collaborative process between client and therapist. She leverages her training in cognitive behavioral modalities such as Acceptance and Commitment Therapy (ACT), Cognitive Processing Therapy (CPT), and and Trauma-Focused Cognitive Behavioral Therapy (TF-CBT) in partnership with clients to identify their values and take actionable steps towards change. Read Elizabeth's full bio here.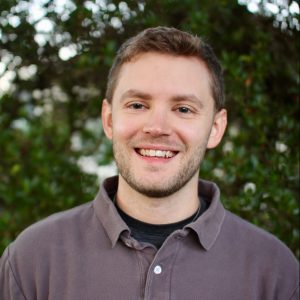 Director of Counseling Services Jared Kilmer, PhD brings nearly a decade of clinical practice to Game to Grow.  He utilizes his training in modalities such as Cognitive Behavioral Therapy (CBT), Acceptance and Commitment Therapy (ACT), and motivational interviewing, while focusing on authenticity, positive regard, and a strong working alliance between him and his clients to maximize therapeutic outcomes.  Read Jared's full bio here.
Finances
Cost per session: $200.00 per 53-minute session
Initial session cost is $200.00 for 90-minute intake session 
Sliding scale: Yes
Payment by: Visa, Mastercard, American Express, Discover
Accepted Insurance: Out of network (see Practice Policies, below)
Informed Consent Documents
Practice Policies
Notice of Privacy Practices
Informed Consent for Treatment
Consent for Telehealth Consultation
No Surprises Act Notice to Clients and Prospective Clients
Under the law, health care providers need to give clients who don't have insurance or who are not using insurance an estimate of the expected charges for medical services, including psychotherapy services. You have the right to receive a Good Faith Estimate for the total expected cost of any non-emergency healthcare services, including psychotherapy services. You can ask your health care provider, and any other provider you choose, for a Good Faith Estimate before you schedule a service, or at any time during treatment. If you receive a bill that is at least $400 more than your Good Faith Estimate, you can dispute the bill. Make sure to save a copy or picture of your Good Faith Estimate. For questions or more information about your right to a Good Faith Estimate or the dispute process, visit www.cms.gov/nosurprises or call (800) 368-1019.