Game to Grow's counseling clinic offers individual therapy and assessment services to children, adolescents and adults. In addition to diverse specialty areas (e.g., neurodivergence, trauma, LGBTQIA+), all of Game to Grow's counselors identify as geeks and gamers, demonstrating competency to provide affirming services to clients who identify with similar cultural backgrounds and interests.
To schedule an appointment, please contact the therapist you are interested in working with via the contact information provided on their page. 
Game to Grow also offers psychological assessment services.
Therapist Bios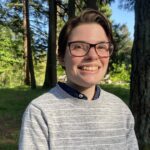 Aaren Connors, LMHCA specializes in working with queer, trans, nonbinary, and gender expansive youth and adults. As a self-identified nerd, they are also passionate about using popular media and geek culture to connect with clients. They strive to create a therapeutic space for clients that is open, trauma-informed, and collaborative. Read Aaren's full bio here.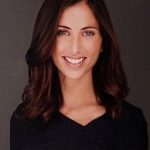 Kristan Dziurzynski, PhD specializes in providing evidence-based intervention such as Cognitive-Behavioral therapy (CBT), as well as trauma-informed psychotherapy (i.e., brief and prolonged exposure), to empower patients and alleviate symptom distress. She is incredibly kind, direct, and transparent throughout her work and views therapy as a process that involves meeting patients where they are, and working with them to attain the change they envision. Read Kristan's full bio here.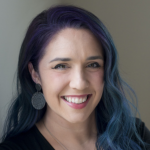 Sarah Hays, PsyD is experienced in treating recovery/addiction, sexual problems, gender/identity, behavior problems, trauma, ADHD, interpersonal conflict, depression, anxiety, chronic stress, and more. She is passionate about understanding individuals' intersectional identities and how to empower them to live fully. Read Sarah's full bio here.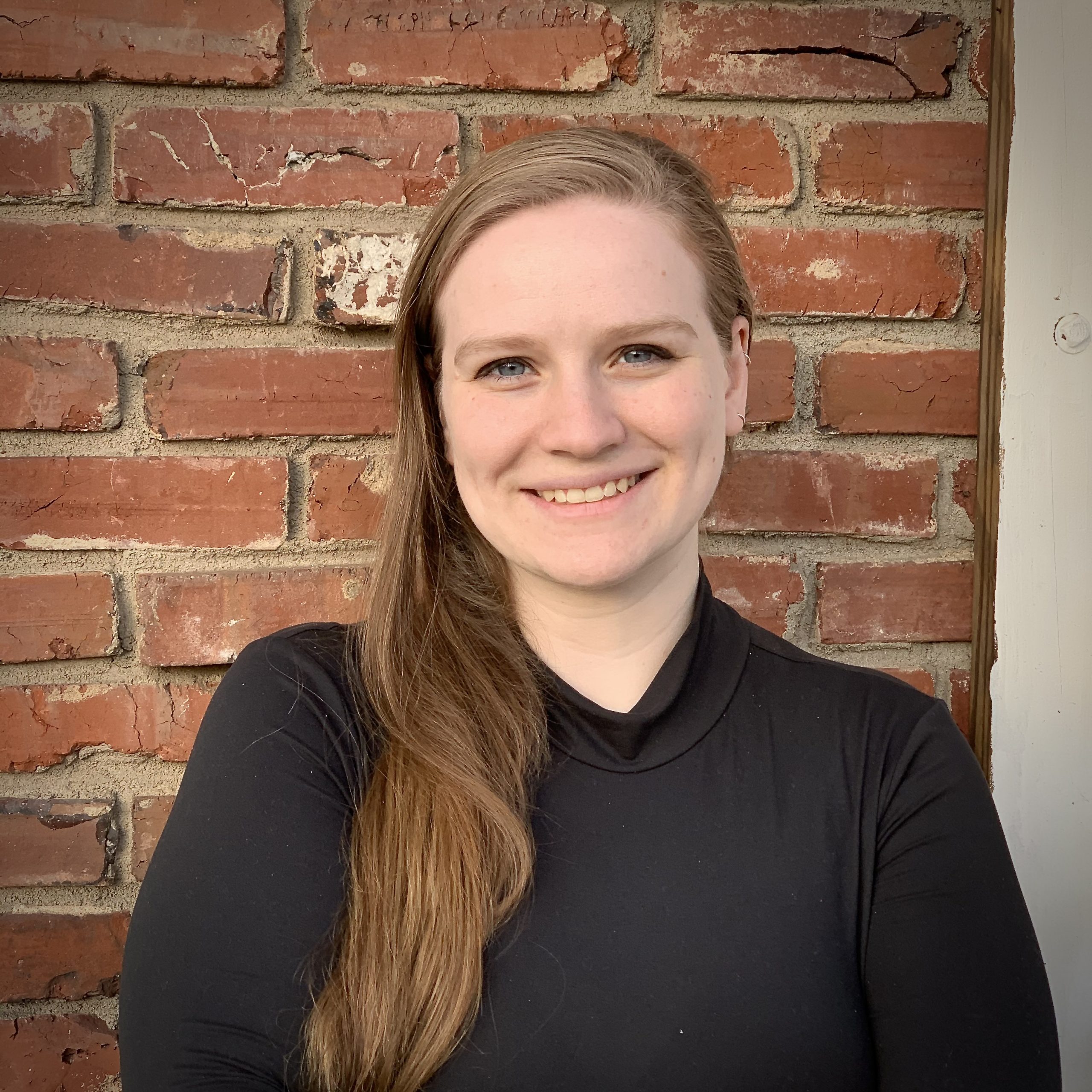 Amelia Herbst, PsyD believes that therapy should be a place that feels safe and supportive for the client. She uses Systemic, Psychodynamic, and Interpersonal Process theories of psychotherapy to engage in authentic exploration of and conversation about the client's goals. Read Amelia's full bio here.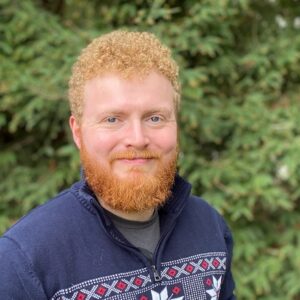 Hayden Jones works collaboratively with his clients to foster a safe and supportive environment where they can cultivate insight, growth, and change. He flexibly integrates his training in Cognitive Behavioral Therapy (CBT), Psychodynamic Therapy, and Motivational Interviewing when working with his clients to emphasize their inherent strengths and skills. A former teacher and behavioral specialist for neurodivergent populations, Hayden is currently a practicum student in the Clinical Mental Health Counseling program at Antioch University. Read Hayden's full bio here.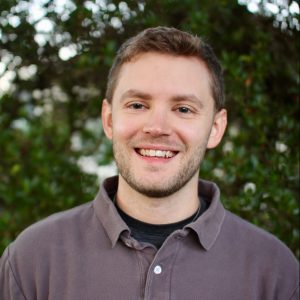 Director of Counseling Services Jared Kilmer, PhD brings nearly a decade of clinical practice to Game to Grow.  He utilizes his training in modalities such as Cognitive Behavioral Therapy (CBT), Acceptance and Commitment Therapy (ACT), and motivational interviewing, while focusing on authenticity, positive regard, and a strong working alliance between him and his clients to maximize therapeutic outcomes. Read Jared's full bio here.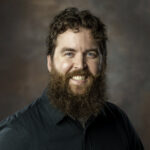 Jacob Lehman, PsyD, strives to create a supportive therapeutic environment for individuals to process challenges they face and improve their ability to cope with and manage their distress. He utilizes a process-oriented approach to improve his client's awareness and insight into their challenges, while helping them develop the skills and confidence necessary to navigate these challenges more effectively. He has expertise in working with collegiate athletes, veterans, competitive gamers, and other high performance individuals to maximize performance by improving regulation of thoughts and emotions. Read Jacob's full bio here.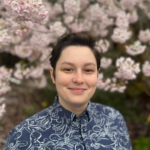 Ellie Lovde is a queer, neurodivergent counselor who believes that an individual's identity is integral to the therapy process. They strive to work with emerging adults by collaborating to share knowledge, reframe negative internalizations, and foster self-congruence. Their integrative approach pulls from person-centered, trauma-informed, and feminist theoretical orientations. A former EMT, Ellie is currently a practicum student in the Clinical Mental Health Counseling program at Antioch University. Read Ellie's full bio here.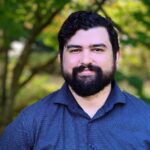 Justin Salazar, LMFT specializes in working with teens and young adults. He views therapy as a collaborative experience, built off trust and mutual respect, that acknowledges one's culture and the impact that it has on our mental health. He focuses on creating an accepting space that is free of judgment in order to assist clients in developing new insights and skills while honing the skills and tools they may already have. Read Justin's full bio here.
Finances
Cost per session: $200.00 per 53-minute session
Initial session cost is $200.00 for 90-minute intake session 
Sliding scale: Yes
Payment by: Visa, Mastercard, American Express, Discover
Accepted Insurance: Out of network (see Practice Policies, below)
Informed Consent Documents
Practice Policies
Notice of Privacy Practices
Informed Consent for Treatment
Consent for Telehealth Consultation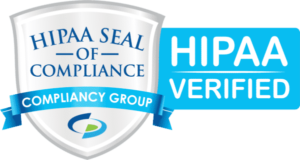 No Surprises Act Notice to Clients and Prospective Clients
Under the law, health care providers need to give clients who don't have insurance or who are not using insurance an estimate of the expected charges for medical services, including psychotherapy services. You have the right to receive a Good Faith Estimate for the total expected cost of any non-emergency healthcare services, including psychotherapy services. You can ask your health care provider, and any other provider you choose, for a Good Faith Estimate before you schedule a service, or at any time during treatment. If you receive a bill that is at least $400 more than your Good Faith Estimate, you can dispute the bill. Make sure to save a copy or picture of your Good Faith Estimate. For questions or more information about your right to a Good Faith Estimate or the dispute process, visit www.cms.gov/nosurprises or call (800) 368-1019.